 Hostel & Urban Residences | Stays and accommodations
Welcome to Whoo!
Whoo combines the comfort of a residence, the friendliness of a hostel, and the services of a hotel.
Discover the perfect balance between furnished accommodations, common areas, and a lively community!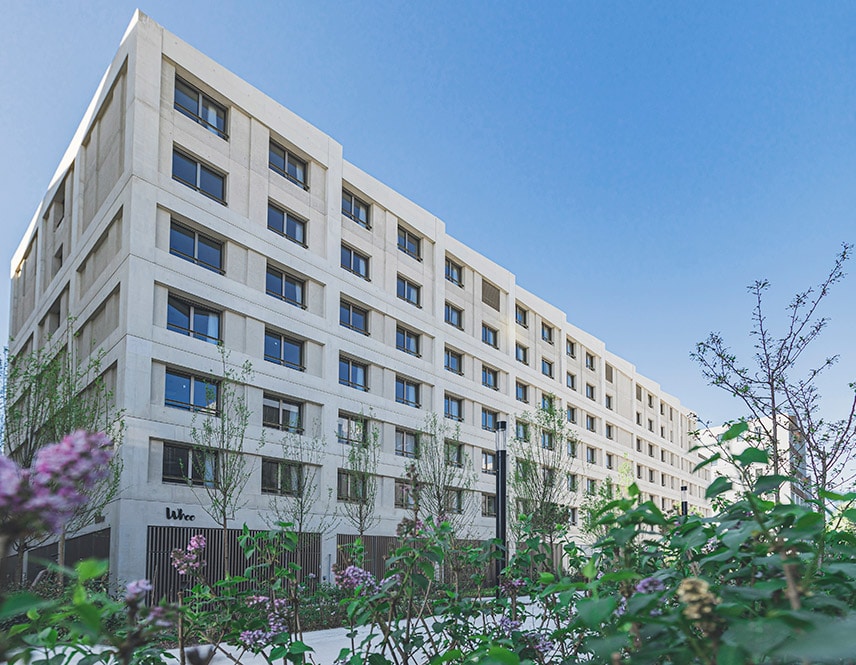 Bordeaux
Bacalan
Come spend a few days or a few months in our hybrid residence/hostel!
Enjoy local food at the Halles de Bacalan, take in the Cité du Vin, or stroll along the banks of the Garonne in the vibrant and trendy Bassins à Flot district.
Opt for a unique experience!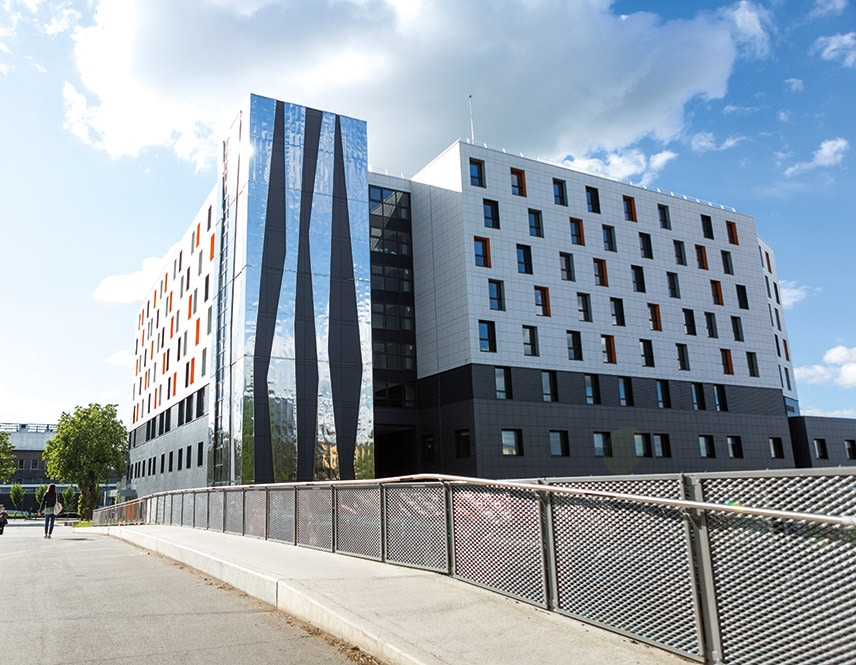 Rennes
Anatole France
Located in the heart of the Villejean University Campus, opposite the Pontchaillou University Hospital, our residence is a place where you can unpack your bags, collaborate with a team, relax in the library, or work out in the fitness room just below.
Don't wait any longer! You'll be feeling "right at home" in no time.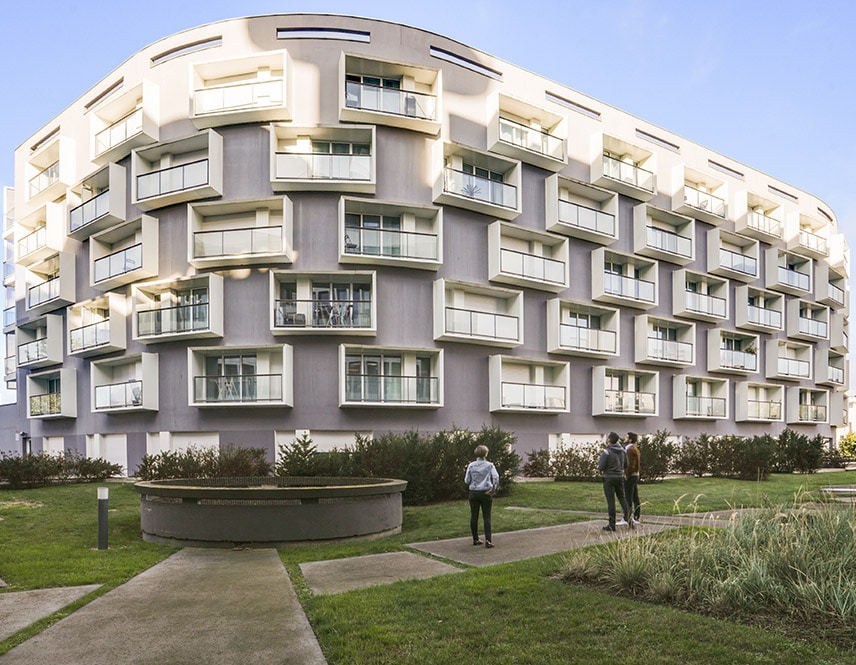 Rennes
Mabilais
Located at the foot of the Mabilay in the heart of Rennes, overlooking the Vilaine River, Whoo welcomes you for one or more months.
A residence in the city centre, services for all residents, and a quality living environment: Whoo promises effortless day-to-day living.
Move into a fully furnished apartment with no worries: we're here for you!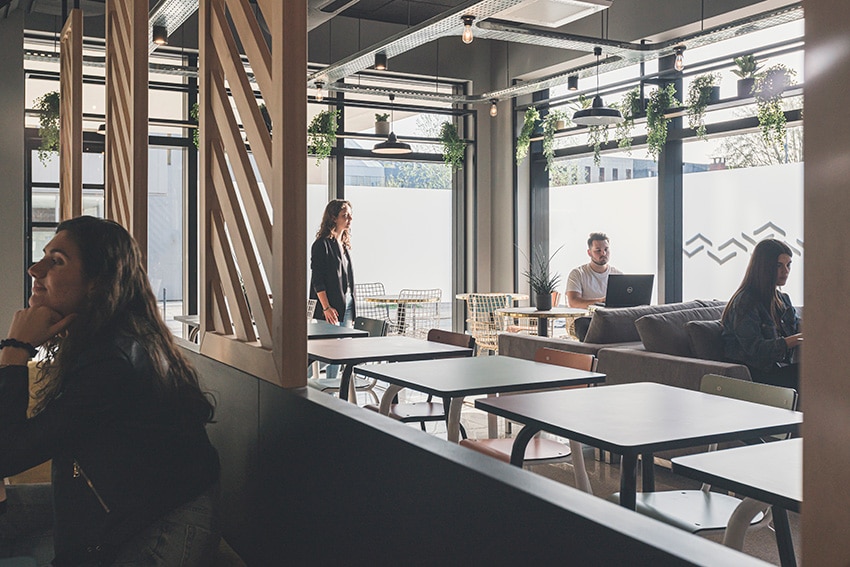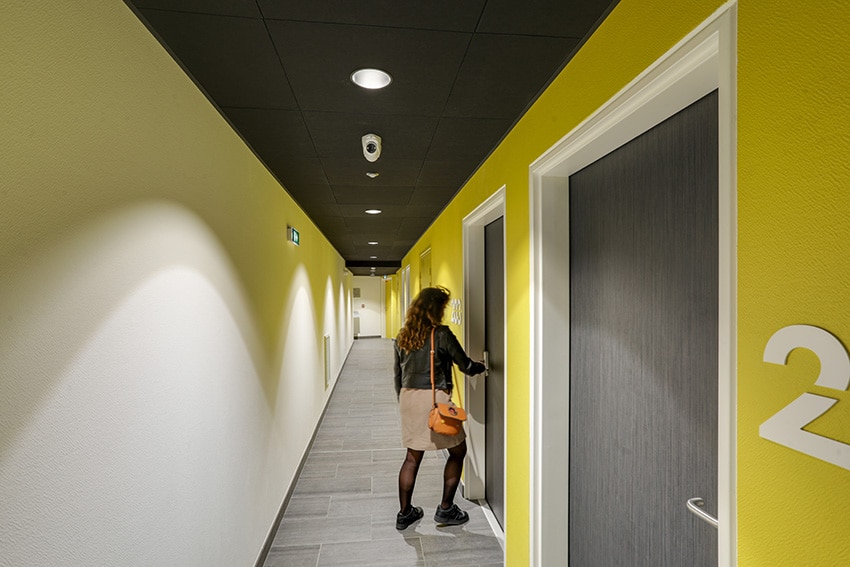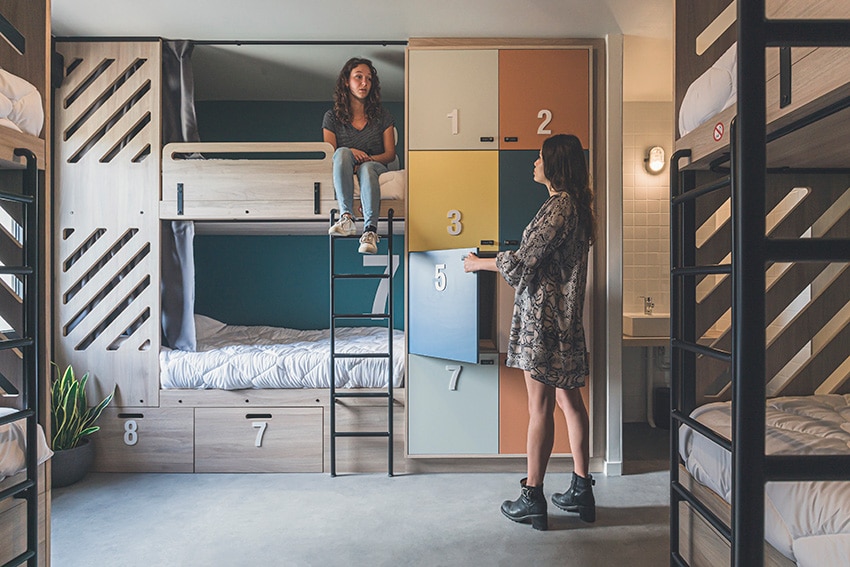 Services
Our establishments offer a wide range of services for a pleasant stay: Wi-Fi, common areas dedicated to relaxation, work and sport, secure bicycle storage, laundry room, etc.
Amenities
Our apartments and dormitories offer soft mattresses for a good night's sleep. We also have fully equipped kitchenettes to make your stay as comfortable as possible!
I BOOK!

Benefits
Ever attentive to your needs, each establishment offers à la carte services! Take part in activities organised by our staff and make your stay truly unique!
Want to meet? Need information?
Our staff is at your disposal to answer all your questions.
In the area and want to visit Whoo for information about a business, family, or social event? We're available to show you around the entire establishment.
CONTACT US!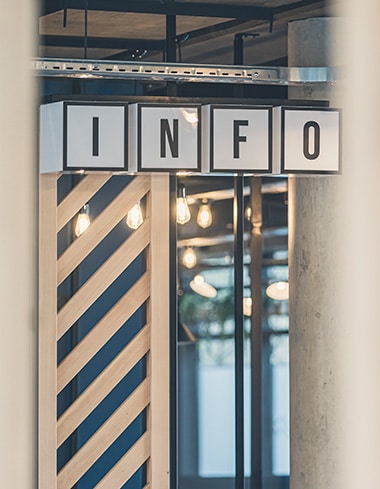 Feedback from people who have stayed at Whoo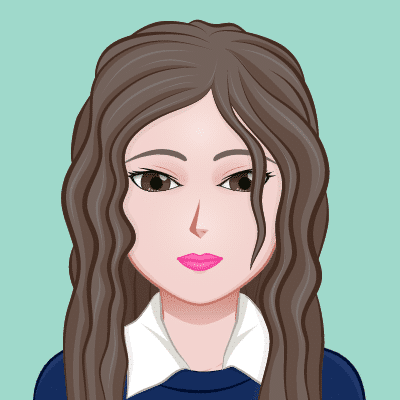 Miley C. / 21 yo
"On Saturday night, the lobby of WHOO had the same atmosphere as the concerts I attend!"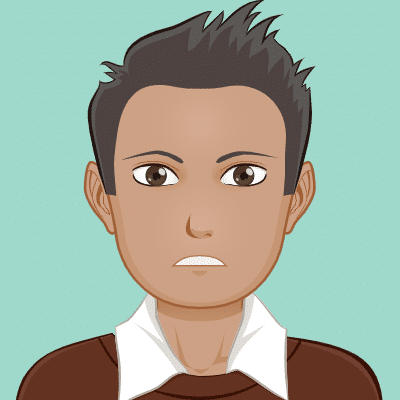 Steven S. / 63 yo
"After a sweet night in this hostel with my film crew, I was able to peacefully wrap up the script for my next film!"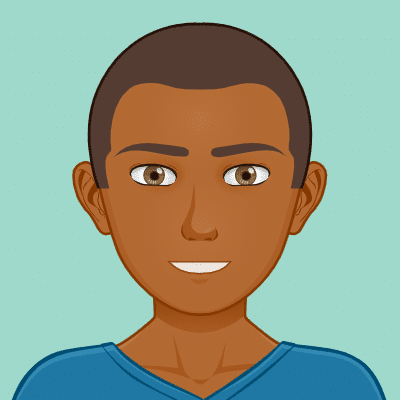 Kylian M. / 22 yo
"Accustomed to large, luxurious hotels, I was really surprised by how comfortable this hostel is. Whoo is magical!"
Tonton D. / 28 yo
"I've always tried to find my path, my way, and today at Whoo I found a place to stay and managed to spread the word to my neighbour!"