I BOOK!
Our destinations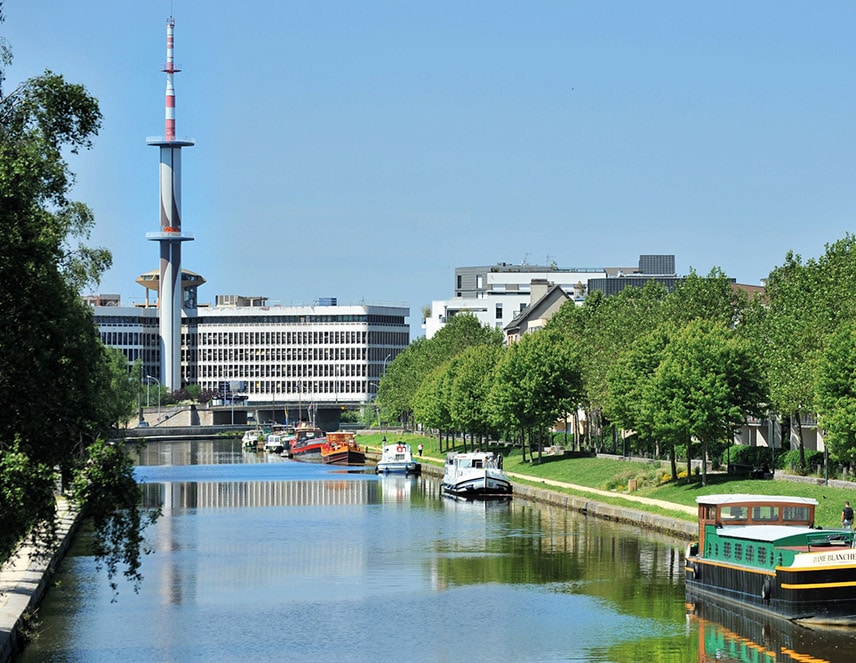 Road to
Rennes
Ranked in 2020 as the most attractive city in France and the 8th European city for its quality of life, Rennes is a destination of choice for families, students, professionals, food connoisseurs, and history and heritage lovers alike.
The Breton capital holds the reins to the region's economic, cultural, and urban dynamism. As a gateway to Brittany, Rennes has positioned itself as an economic powerhouse with a focus on digital technologies, health, agrifood, and the environment.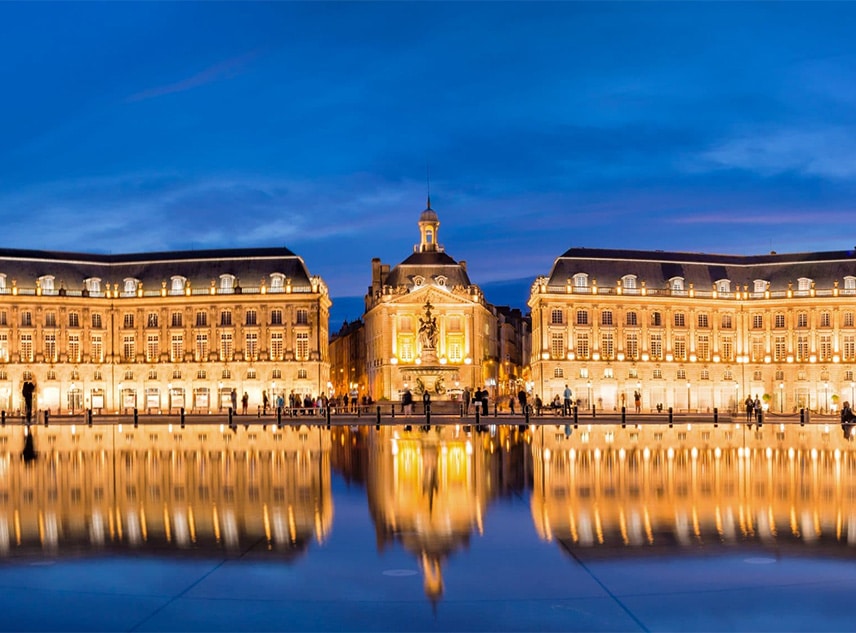 Road to
Bordeaux
Ranked as the "trendiest" city in the world in 2017 by Lonely Planet, Bordeaux, a sunny city in southwestern France known for its wine, gentle way of life, and proximity to the ocean (60 km from the Atlantic and the Dune of Pilat, Europe's tallest dune at 105 m high), has the ability to charm visitors looking for a change of scenery as well as inhabitants looking for authenticity.
Bordeaux is the sixth largest student city in France, with 130,000 students, 4 universities, 4 university institutes of technology, 12 engineering schools, 9 business schools, 2 higher art schools, and an institute of political studies. The city offers an environment conducive to study and is very dynamic in terms of research (3,000 teacher-researchers and 115 laboratories).