I BOOK!
Our residences
Our accommodations for students and young workers
Distinctive architecture, innovative designs, fully furnished accommodations, Wi-Fi access throughout the residence… that's what it takes to charm the students and young professionals of the 3.0 generation.
And that's not all! Our "ready-to-live-in" apartments are fully equipped so that as soon as you enter, you feel at home and want to stay!
BOOK NOW!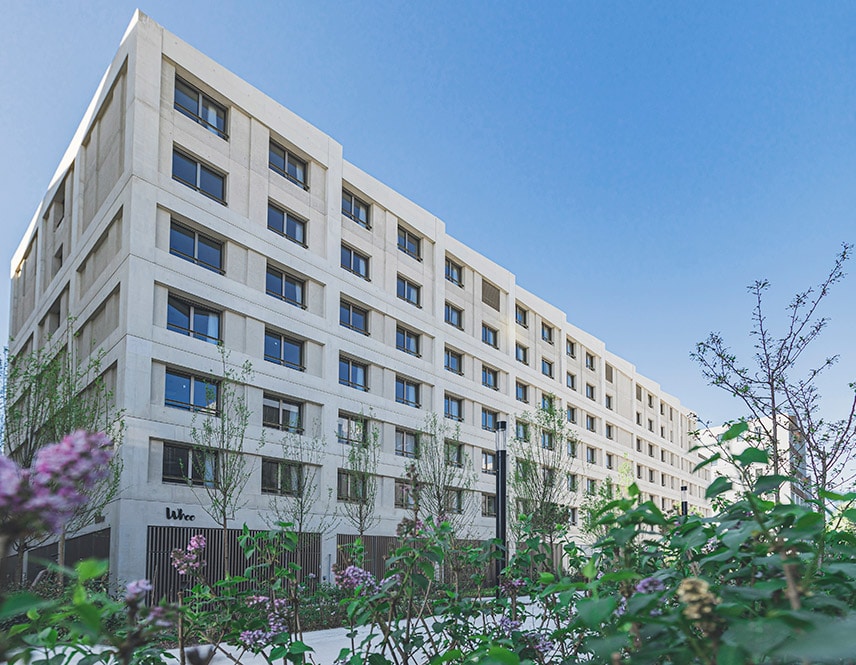 Bordeaux
Bacalan
Whoo Bordeaux Bacalan is an "all inclusive" residence!
Updated and modern, the residence is located in the heart of the Bassins à Flot district, in the immediate vicinity of various cultural sites: the Cité du Vin, the Submarine Base, Cap Sciences, etc. and just opposite the Halles de Bacalan.
Opt for a unique experience!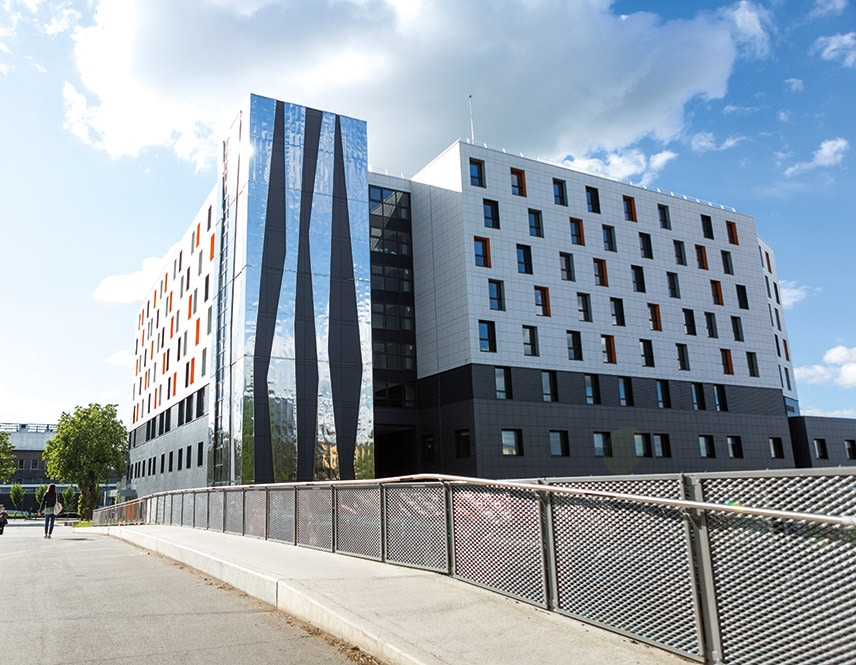 Rennes
Anatole France
Located in the heart of the Villejean University Campus, opposite the Pontchaillou University Hospital, our residence is a place where you can unpack your bags, collaborate with a team, relax in the library, or work out in the fitness room just below.
Don't wait any longer! You'll be feeling "right at home" in no time.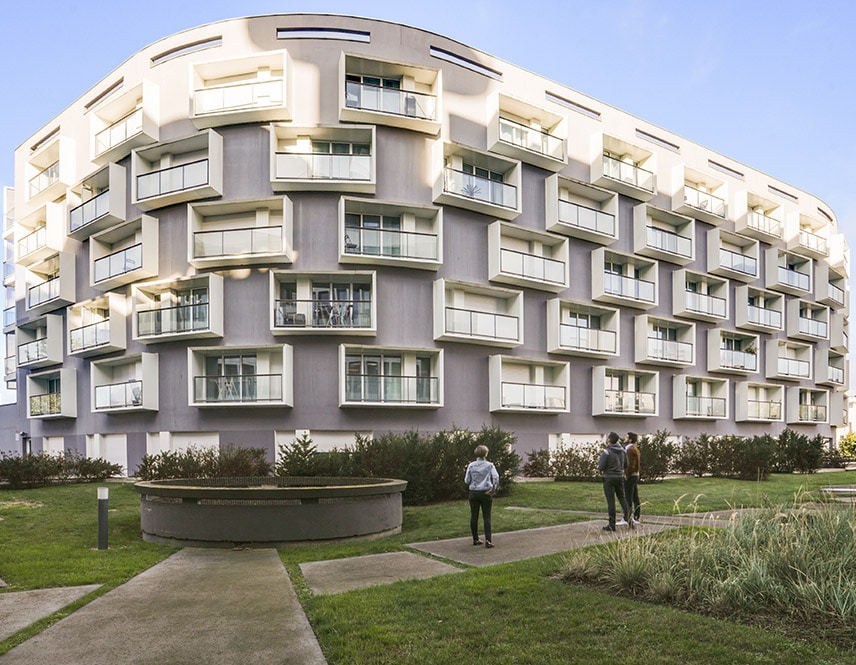 Rennes
Mabilais
Located at the foot of the Mabilay in the heart of Rennes, overlooking the Vilaine River, Whoo welcomes you for one or more months.
A residence in the city centre, services for all residents, and a quality living environment: Whoo promises effortless day-to-day living.
Move into a fully furnished apartment with no worries: we're here for you!